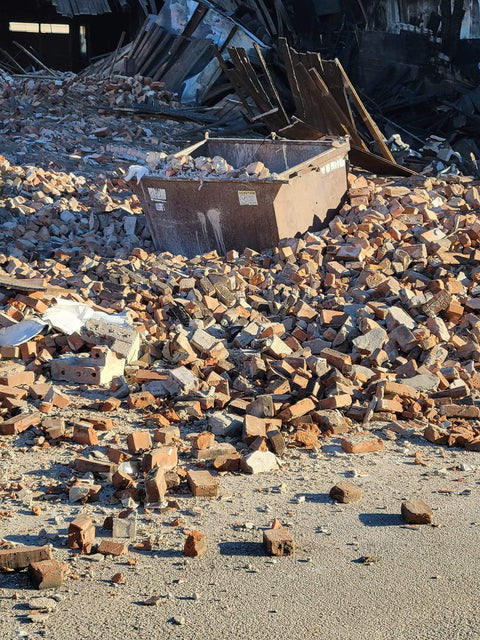 A Hopeful Story.
In December 2021, tragedy struck Mulholland Grocery, the only grocery store in the small town of Malvern, IA. The store burned to the ground. The owner, Tom, found solace and support in our group of artisans and small business owners in the Meta Boost Leaders Network on Facebook.

Tom shared his story with our group. We talked about our struggles and the importance of small businesses in local communities.  We've followed his efforts to recover and rebuild.
Members of our group helped plan a documentary film titled "They Came From All Over" to highlight the significance of small businesses in our communities. The film follows Tom's journey as he navigates the process of rebuilding his grocery store and the impact it has on his town in Iowa. The documentary is set to premiere on April 25th.



Update: It's up!
Tom's experience is a testament to the resilience and camaraderie of small businesses, and I am thankful for the support and community of all my fellow entrepreneurs. As a fellow artisan and small business owner, I was was honored to make a tiny contribution to the fundraising efforts for the store's rebuild. My watercolor, "Arise" was part of an auction to raise money for the new store and sold for $140.
---