Lemon Viola 8" x 8" Print
Regular price

$25.00
Sale price
Share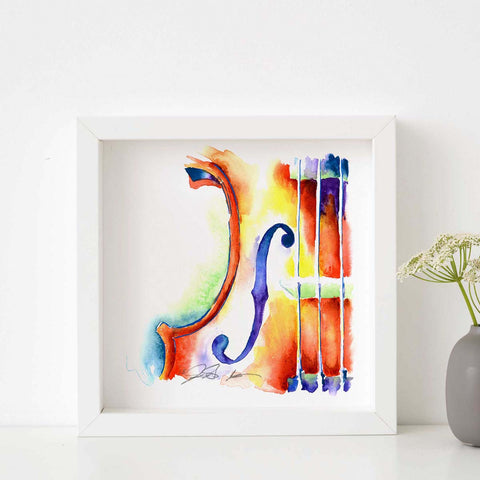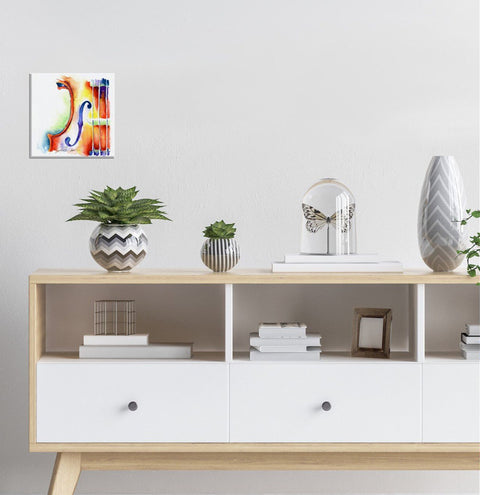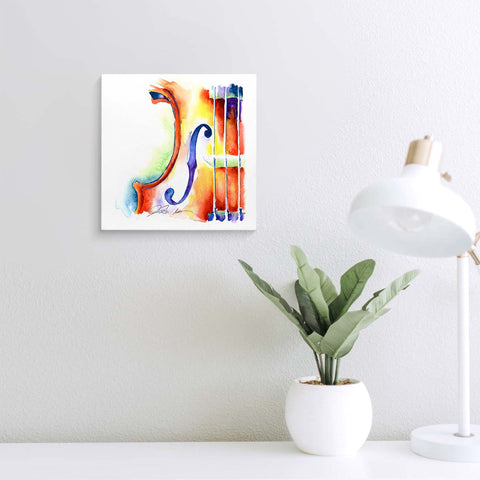 This is the viola that we are renting for my son. The bright lemon yellow hues and beautifully rendered details of the viola make this piece a unique and eye-catching addition to any room.
The viola is a stringed instrument that is similar to the violin, but has a slightly larger size and a lower pitch. It is an important part of the modern symphony orchestra and is used in a wide range of musical styles, from classical to jazz and popular music. The viola is played with a bow and has a warm, mellow sound that is well suited for solo and ensemble playing.
Whether you're a musician or simply appreciate the beauty of musical instruments, this painting is a beautiful and artistic way to add a touch of musical inspiration to your home. Hang it in your living room, bedroom, or music studio for a dash of artistic flair and a splash of color.
My art would make a great gift for your strings instructor or orchestra leader. This painting would be at home in a music room or studio. Print is 8" x 8." Frame is not included. Original is sold.