Commission a Custom Coat of Arms by Jamie Hansen

I am an artist working in watercolor, ink, and gold leaf.  I have created over a hundred original coats of arms for families all over the world.  Let's collaborate to create a family crest for your family.  Commission a hand painted coat of arms for a wedding, birthday, or any family celebration.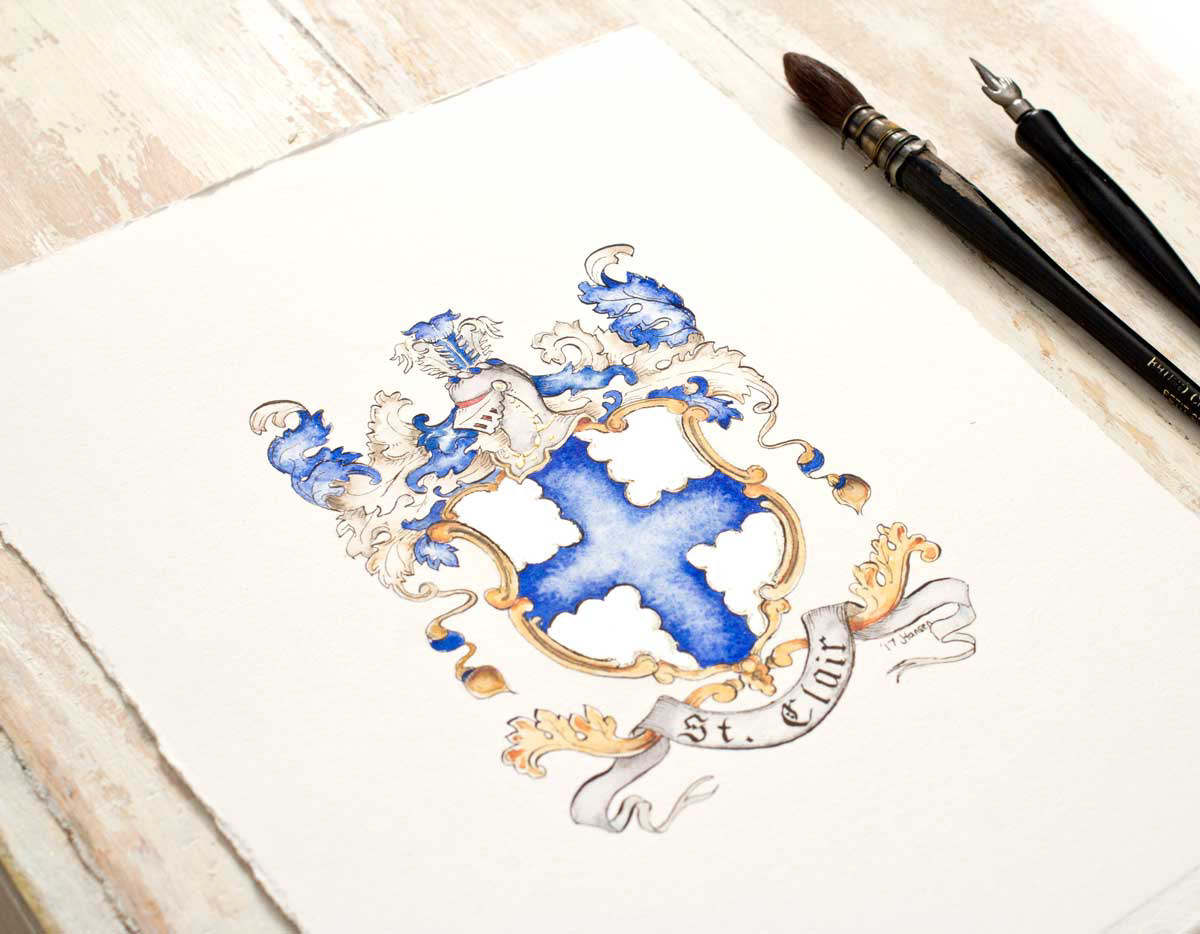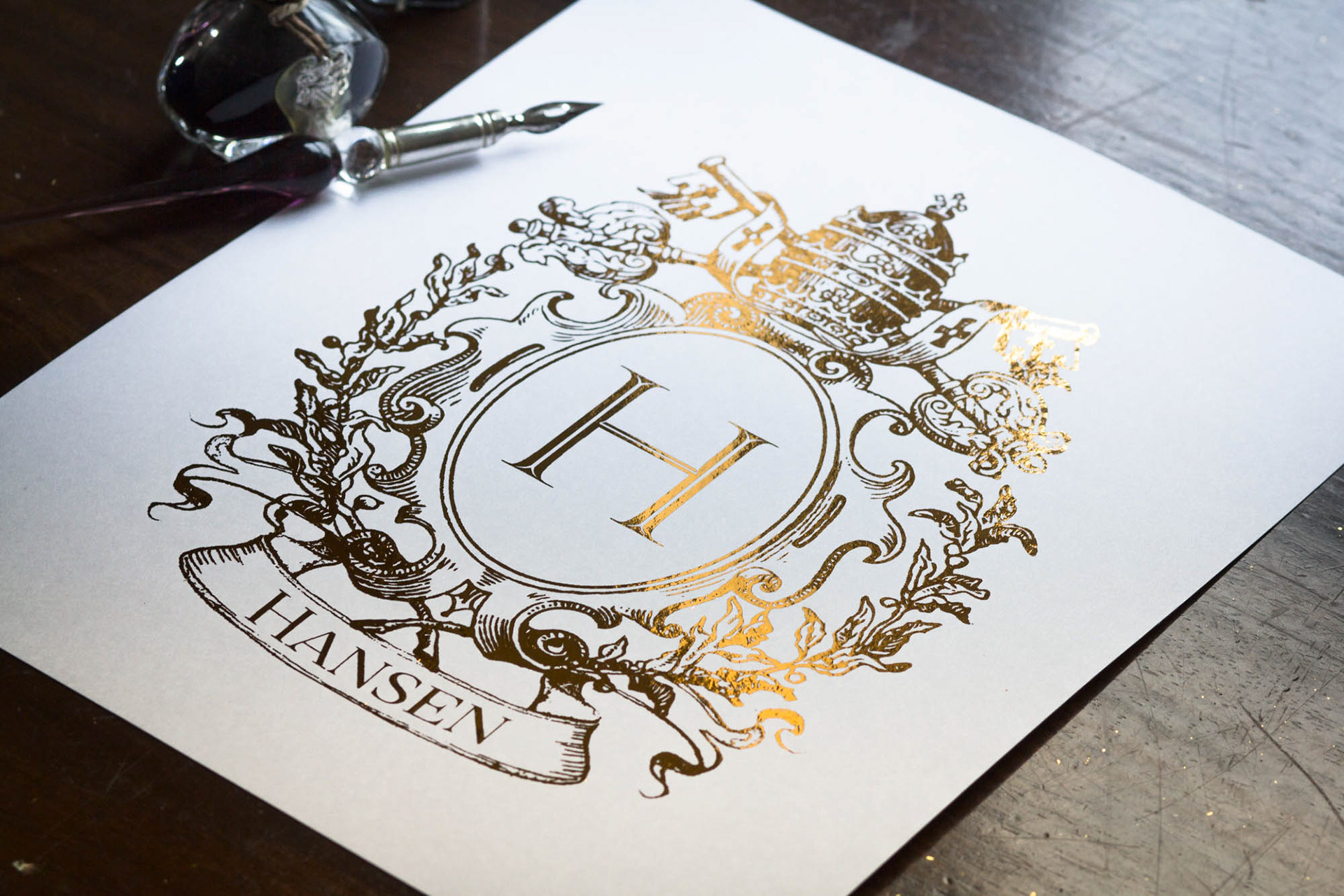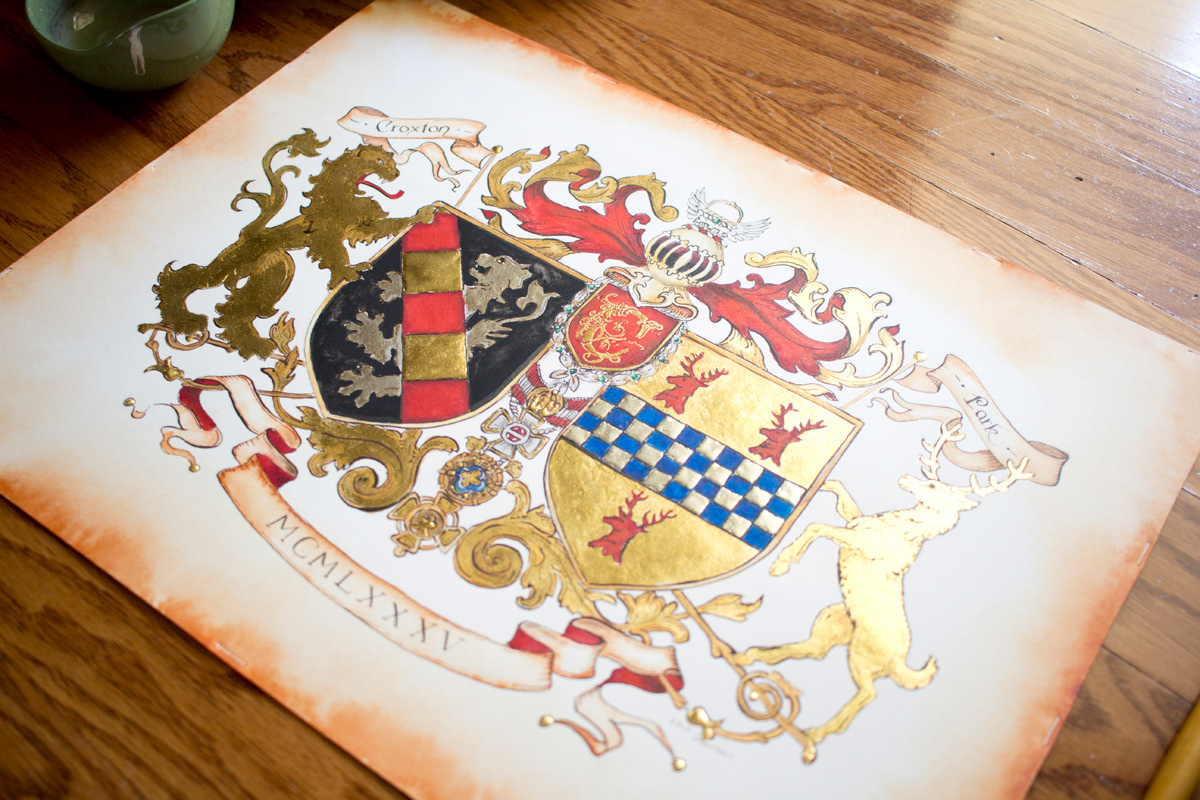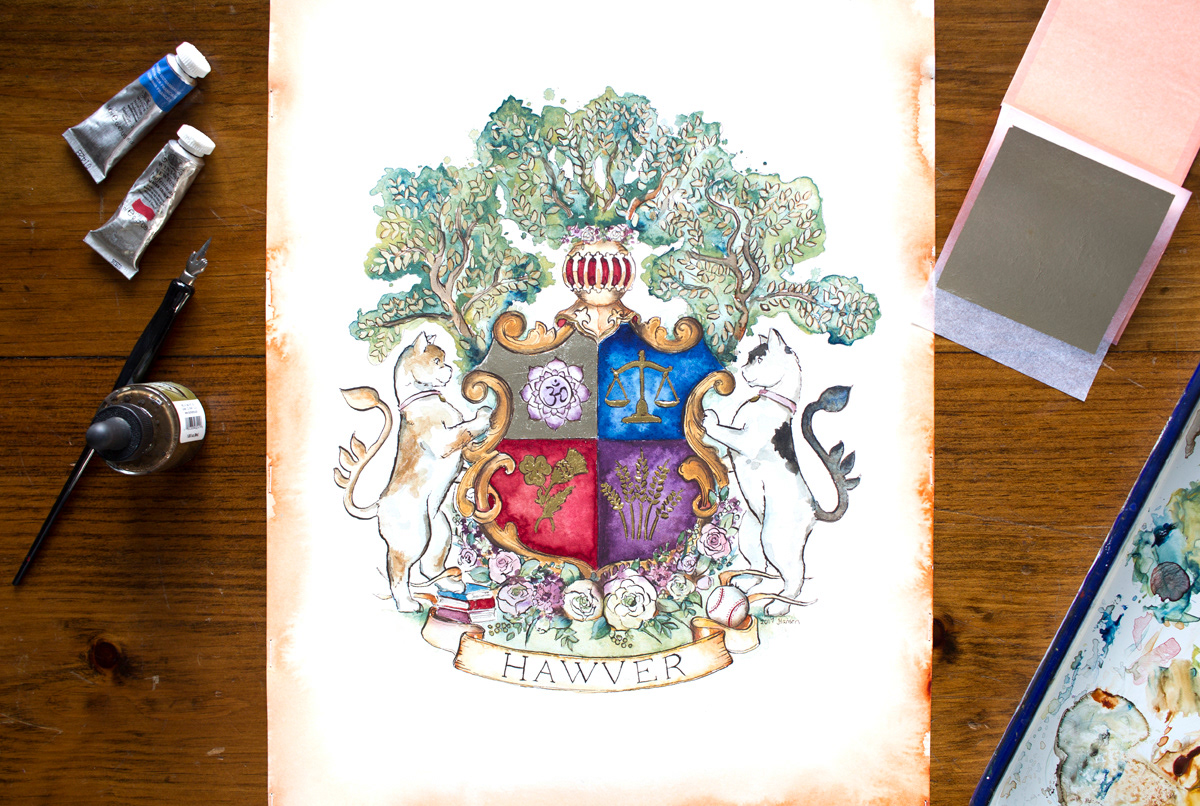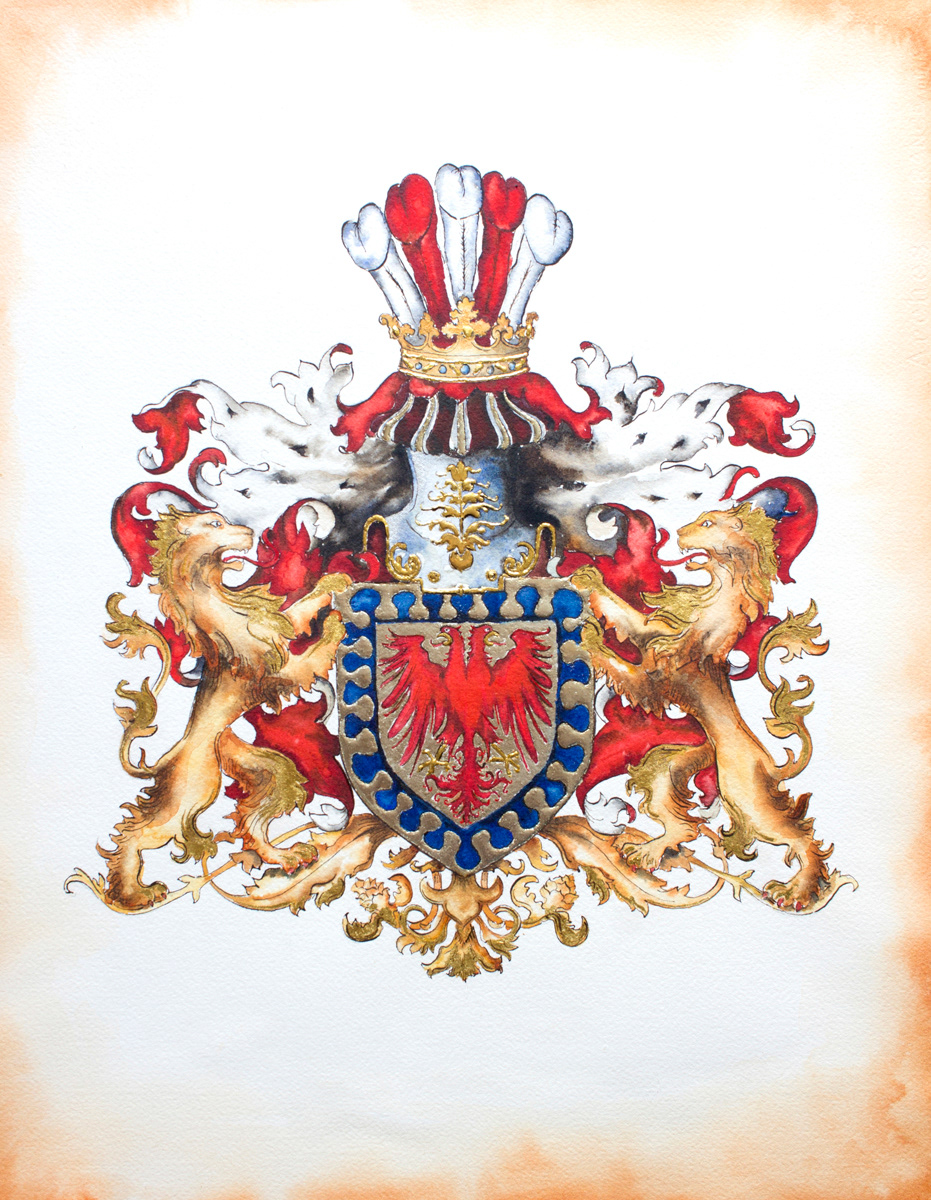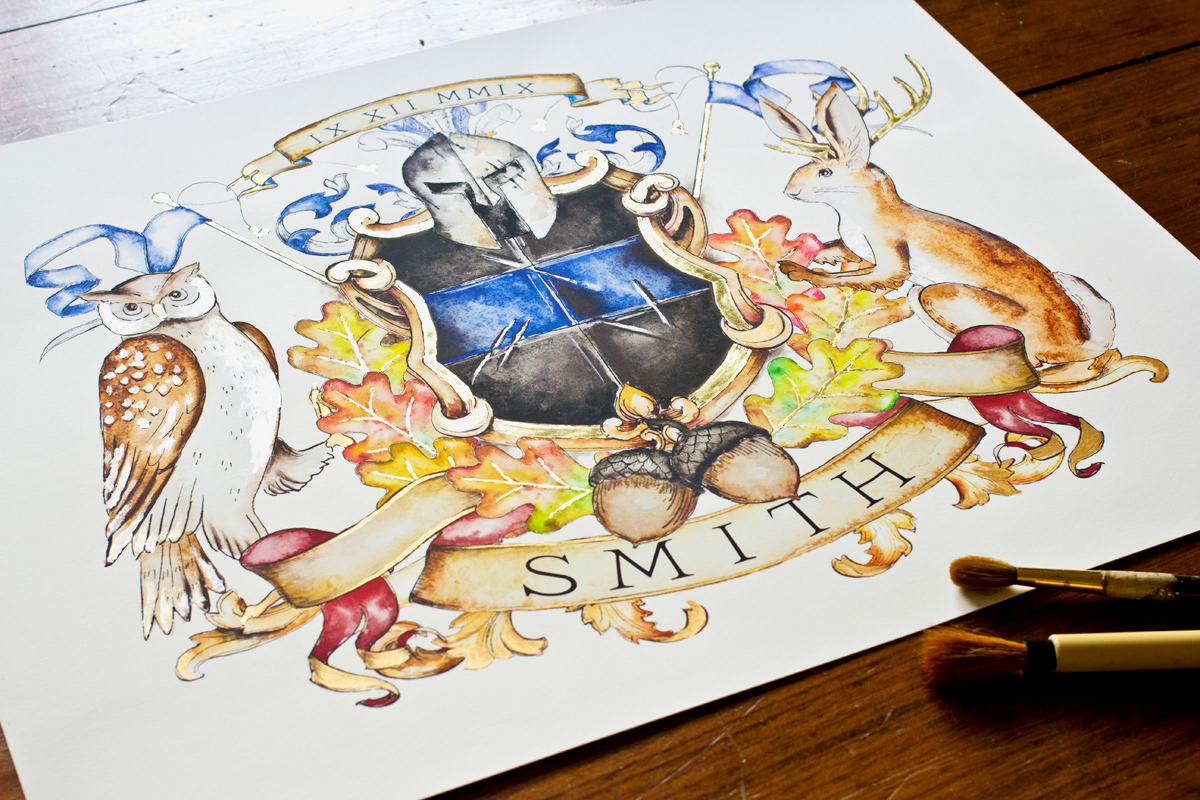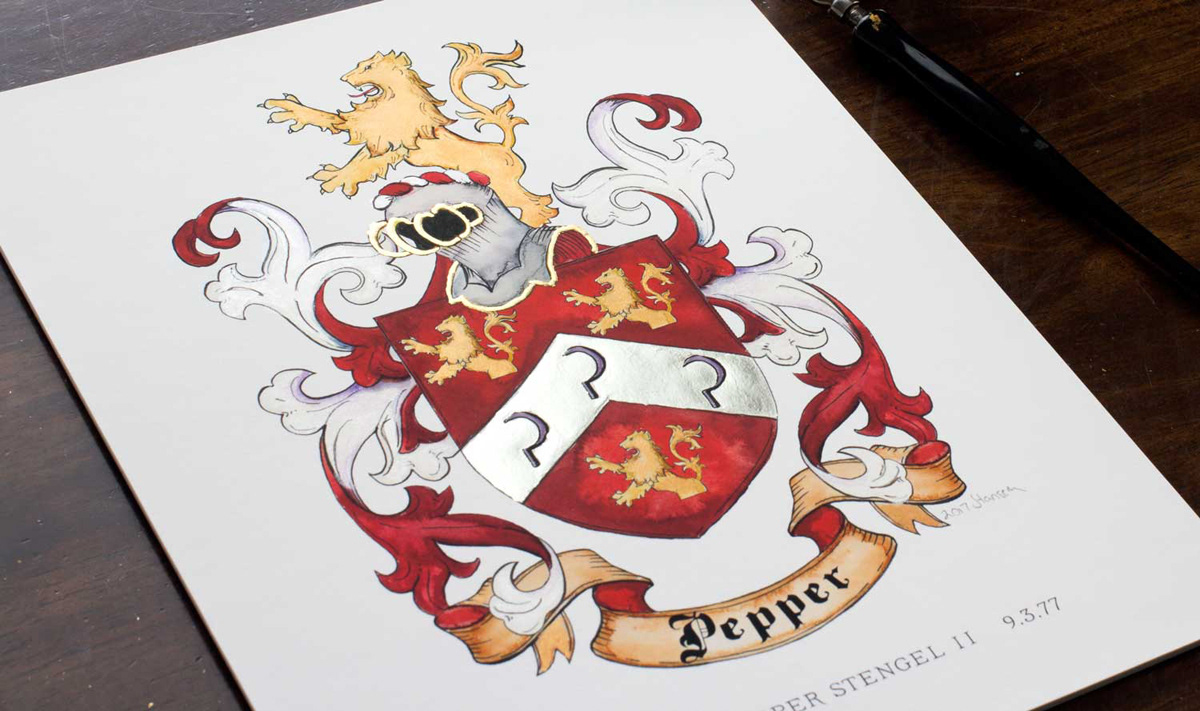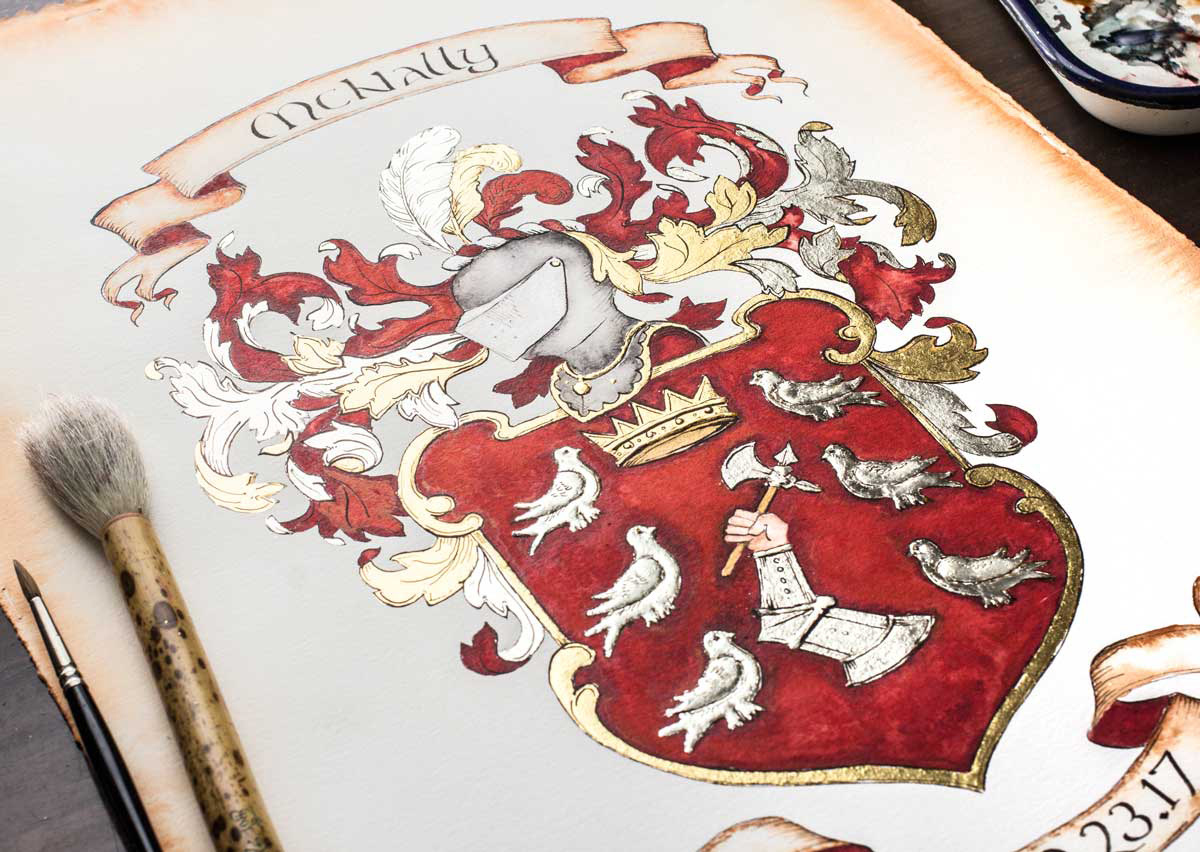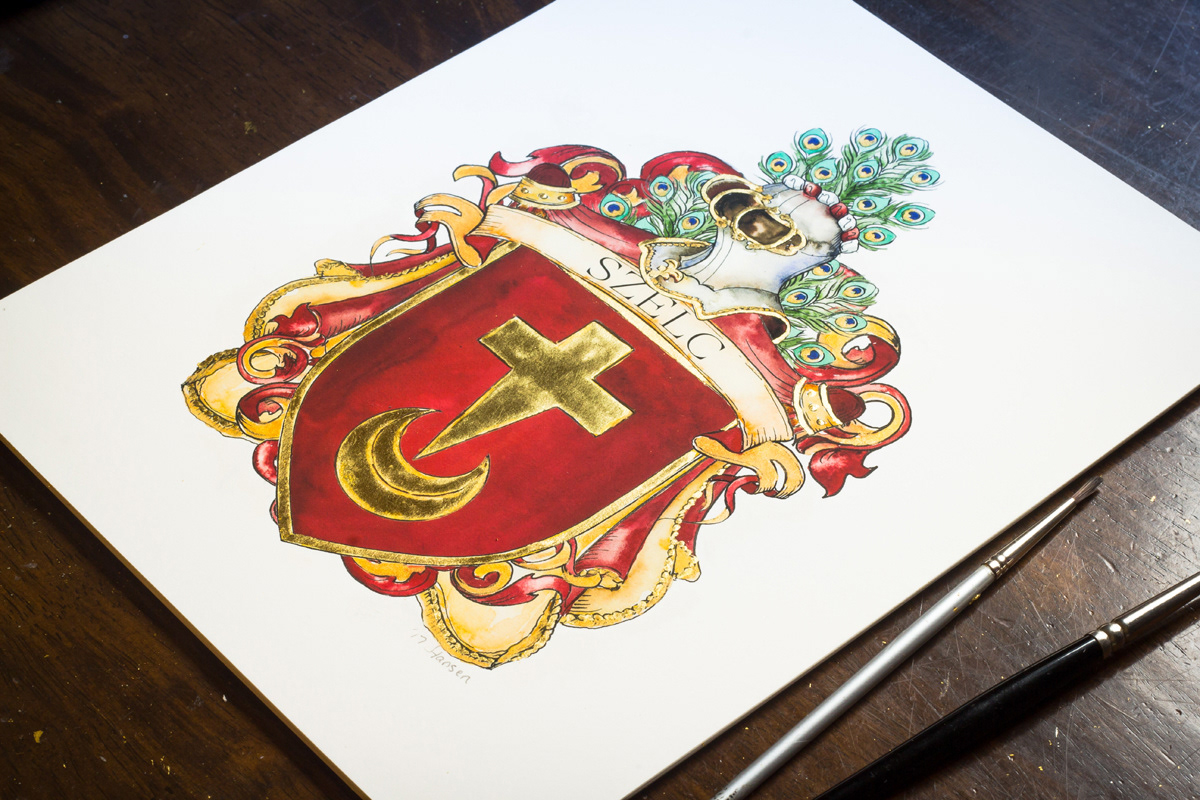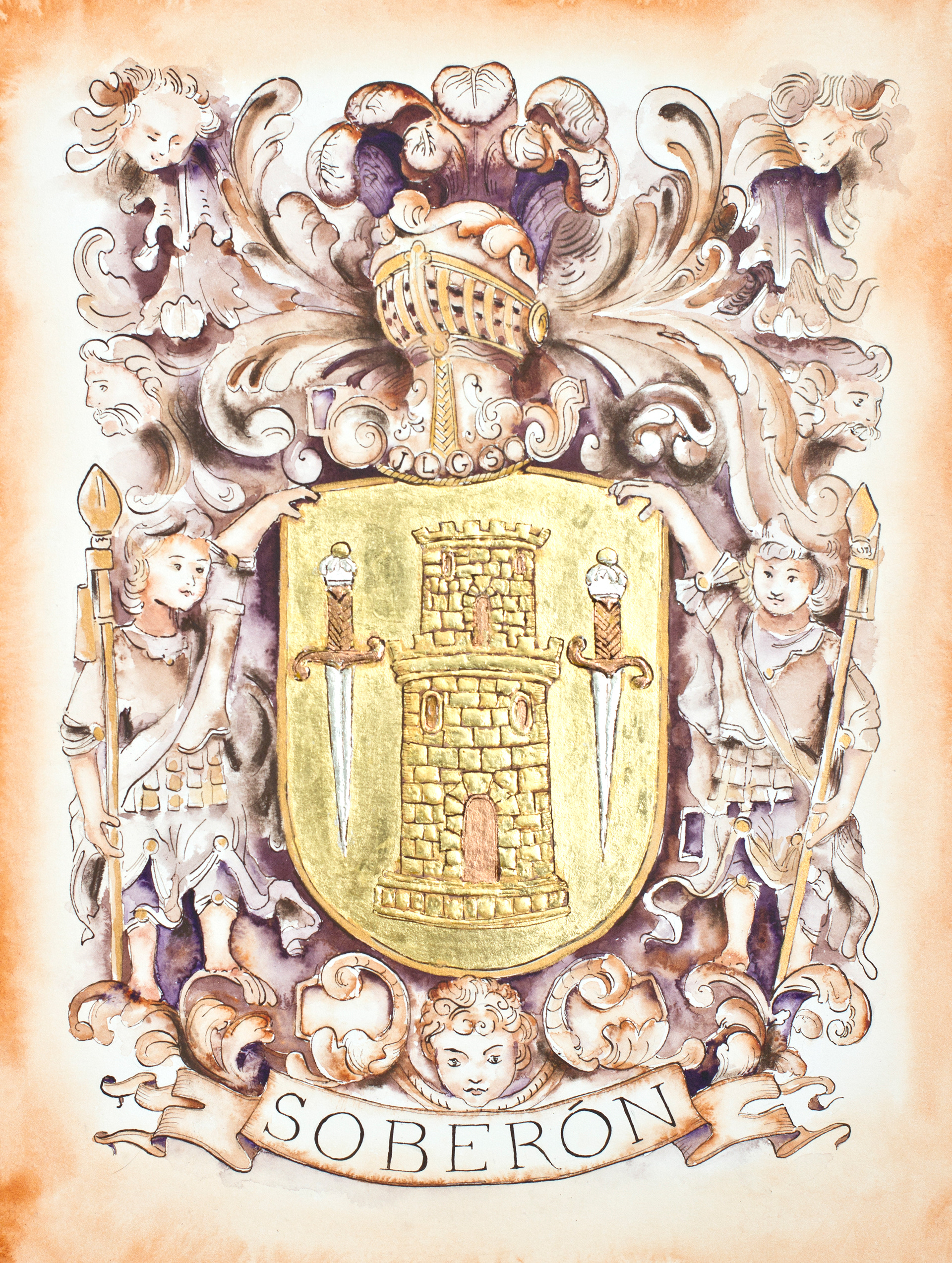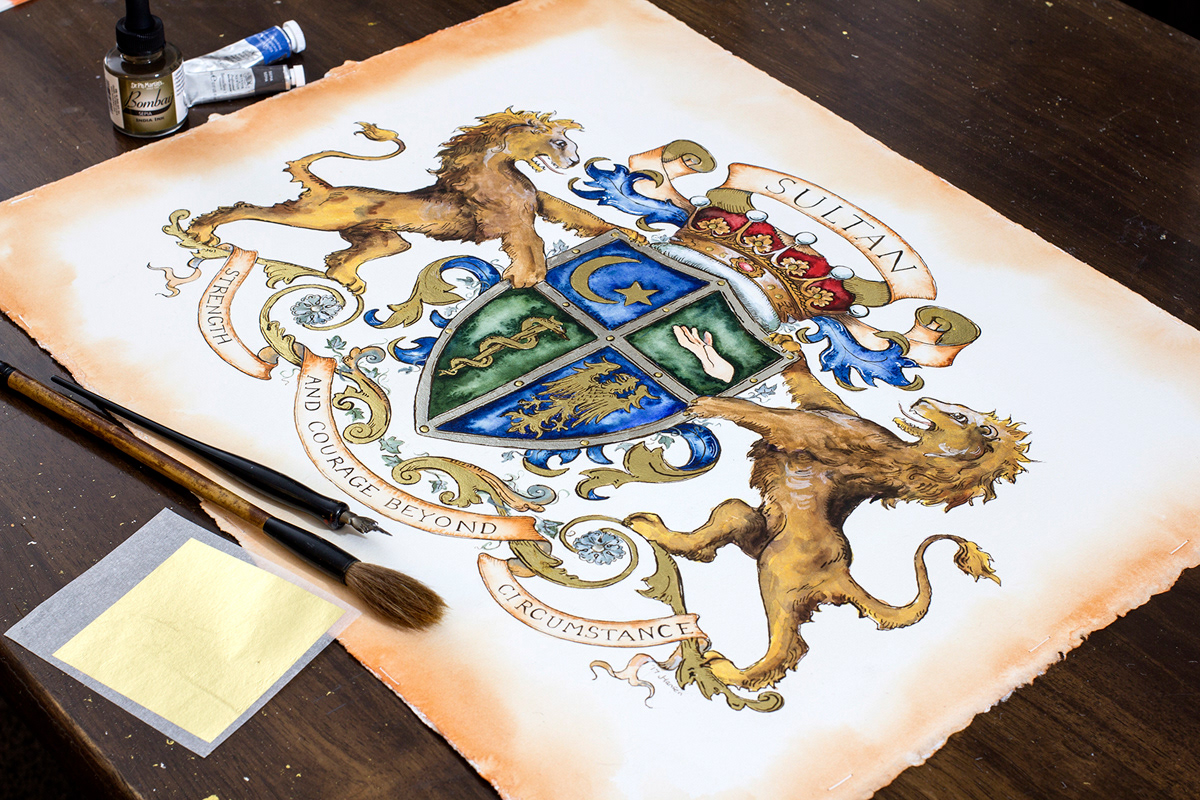 Contact me to commission your own coat of arms.